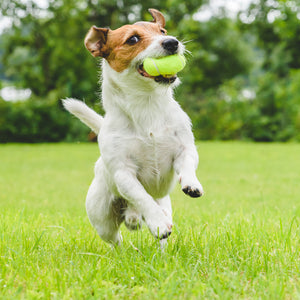 If you would like your animal caring for, whether you're at work and your dog needs walking or if you're going on holiday and need long term care for your pet, I am here to help!

Whether your dog likes 20 minut walks or even up to an hour! Doggy let outs can be for toilet break, playtime, feeds, medication or even a good brush and a cuddle!

Simply add the product to your cart and enter your contact details and I will be in touch with a personalised quote to suit your needs.